Indie music is a true testament of our ever-evolving culture and has been driving people forward in the last few years and Protum Amp'd aims to take it up a notch. Protium Amp'd stays true to Protium's promise of Fueling Ambitions.
Protium Amp'd will host a series of unplugged performances by stellar singers/musicians every Wednesday at one of its corporate offices across the country. This could be just the chance every budding Indie musician needs. Watch this space as we keep you posted for "all things Protium Amp'd". And we're only getting started!
Music binds people. It brings us closer together as a community. Protium Amp'd aspires to become a musical fortress and forge a community of independent artists that translates into a nationwide revolution over time.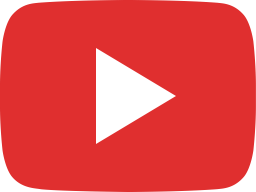 Protium Amp'd Ft. Mary Ann Alexander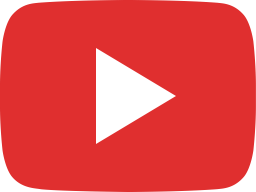 Vasuda Sharma was a rager! Protiumampd, continues to fuel the ambitions of Indie artists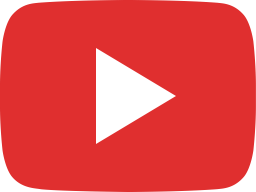 Protium Amp'd ft. Vasuda Sharma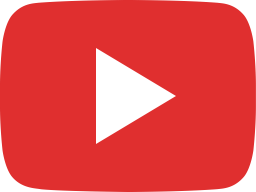 Raghu Dixit's Mysore se Aayi takes us back to falling in love at first sight.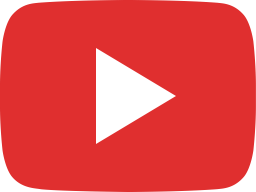 What started off as an interactive session, Lokada Kalaji by Raghu Dixit, took us on a joy ride.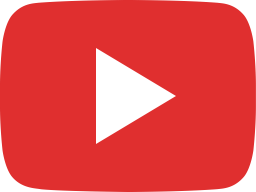 Experience the live performance of Raghu Dixit's latest— Gudugudiya. Stay tuned for more!